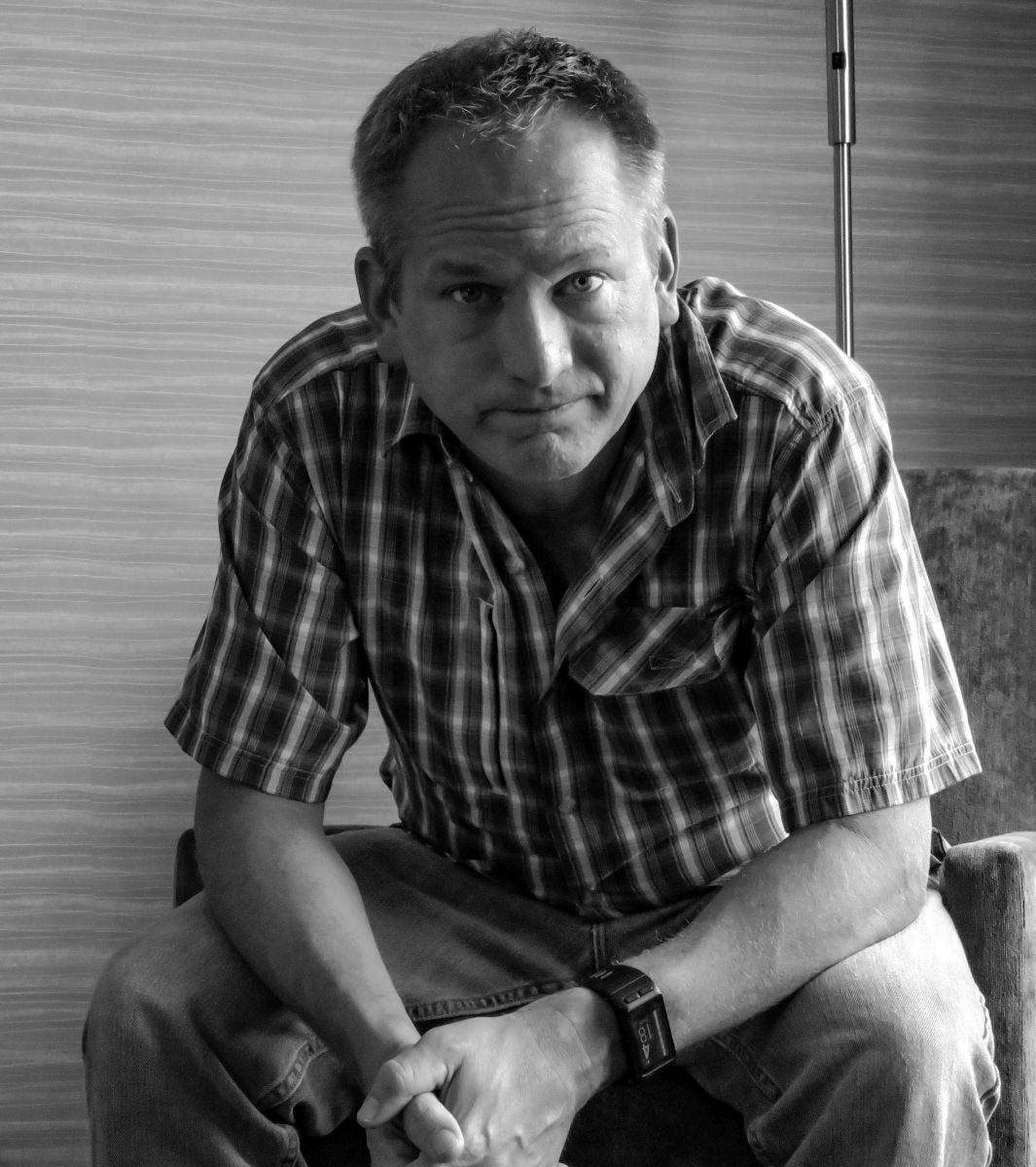 Here are some pictures that I took with a camera.  
I have always carried cameras around on my bike rides and as I traveled about to new places.  But, for the most part, it was always secondary in my mind---used to get some snapshots of friends or to capture a shot of some location that seemed particularly interesting.  I always bought budget cameras, knowing that one small mountain bike crash or one unexpected rain shower might spell their end.  And, like it has for most people, my camera was eventually replaced with a cell phone.
But, in 2016 I went to a bike race just to take pictures.  It was far more fun than I expected.  So, over the next few years I took more pictures.  And, by 2020, photography has become a bigger part of my days.
So, here are some pictures that I took with a camera.
To put the images in context:  I ride bikes a lot and love going to bike races.  I live in the suburbs of southeast Pennsylvania.  I like walking around.  I am a historian of sorts.  In fact, that's my day job.
I still take pictures on a budget.  Just a bigger budget than I used to have.  I am currently shooting with a Sony a99, Sony a6000 and a Sony NEX5.  I also snap some of my pictures with point-n-shoots - a Canon SX60HS & a Sony RX100.  I also take the occasional shot with a Google Pixel 3a.
I mostly carry around a Tamron 150mm-600mm and a Sony 28-75 f/2.8 when I am out hiking.  But I also love taking my vintage Minolta lenses out for the occasional stroll: a Minolta beercan lens (70mm-210mm, f/4.0); Minolta 35mm, f/1.4; Minolta 28mm, f/2.8; Minolta 50mm, f/1.7, Minolta 28mm- 85mm, and the Minolta 35-105 macro.
--Barry Rauhauser